Event Details
Be inspired by women making waves in the CANADA payments industry and beyond. Join us at the 2022 Symposium!
Our keynotes, panels, and break-out work sessions will help strengthen your skills while keeping you on top of industry trends. Hear from women leaders on a variety of subjects including current payments issues and initiatives, fintech, and leadership. You'll also have the opportunity to network with women at all levels and with diverse backgrounds in payment and fintech. This is a must-attend event for any woman who's serious about accelerating her career in the payments industry.
The Women in Payments Symposium is a unique event that provides perspectives from key women leaders in payments, supports diversity and gender parity, and includes topics impacting all aspects of the payments ecosystem. The format is split between networking breaks, keynote addresses, executive panel discussions and career development breakout sessions. This forum is an unparalleled opportunity that is empowering, current and immediately relevant to any woman pursuing a career in payments.
REGISTRATION - OPEN MIC MENTORING - FAST TRACK YOUR CAREER
OPENING & THOUGHT LEADERSHIP - FIRESIDE CHAT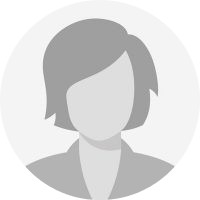 Anne Butler
Chief Legal Officer
Peoples Group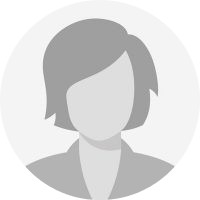 Nichola Douse
Vice President, Head of Customer Delivery Canada
Mastercard
MENTOR INTRODUCTION
Struggling to navigate your career path? Need help to improve your leadership skills? Challenged with work-life balance? We all struggle with career-related questions, and it's not always easy to find mentors to point us in the right direction. Join Open Mic Mentoring for a power-packed session, and glean priceless insights from a number of fabulous women leaders in the payments industry, to help you fast-track your career.
Ruxandra Aldea
VP and Head, Strategic Accounts, North America
Feedzai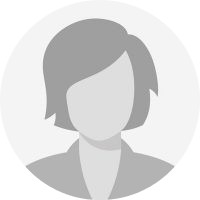 Vanessa Crooker
VP of Enterprise Loyalty and Partnership
AMEX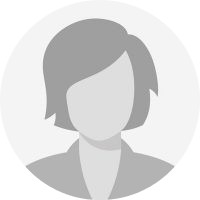 Jennifer Hawkins
SVP
BMO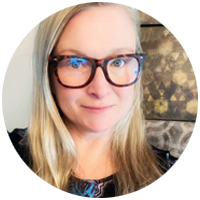 Lorraine Leduc
Director, Business Development, Enterprise
FIS Global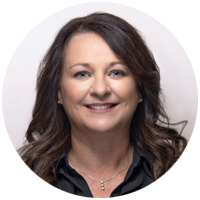 Mia Huntington
EVP, Business Head - Buy Now Pay Later/POS lending
Elavon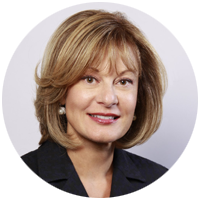 Anna Rossetti
Banking Partner, Strategic Growth
Kyndryl Canada Limited
AWARDS DINNER - OPENING COCKTAIL
AWARDS DINNER - OPENING REMARKS
8:15 AM - 8:30 AM ET
MAIN STAGE
LIVE STREAMED
8:30 AM - 9:00 AM ET
MAIN STAGE
LIVE STREAMED
9:00 AM - 9:45 AM ET
MAIN STAGE
LIVE STREAMED
HUMANS AT WORK - THE SKILLS OF THE FUTURE
Seismic shifts such as the pandemic have impacted how we work and our interactions with each other. What are the best ways to work together for the greatest impact going forward? Hear from three generations of highly acclaimed payments professionals as they discuss how they have been successful working together, the skills that got them there and the critical skills that will be need for the future - especially when we don't know what the future holds.
1:00 PM - 1:40 PM ET
MAIN STAGE
LIVE STREAMED
INNOVATION PANEL
Open banking, crypto, NFTs, embedded finance, BNPL. These are just a few areas within the payments industry in Canada that are bringing disruptive innovation to light. But how are industry leaders driving this innovation within their teams and organizations? What hurdles have they overcome, and how are they keeping the momentum going? Sit in and hear the lessons learned and key takeaways on creating a culture of innovation and driving progress forward.
Moderator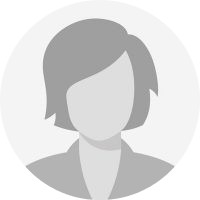 Nancy Smith-Laidman
Director - Account Management and Implementation
Citi Canada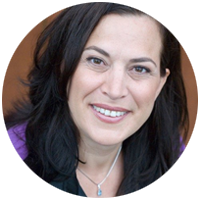 Cathy Pin
Canadian Head of Client Service, Global Liquidity and Cash Management
HSBC Bank Canada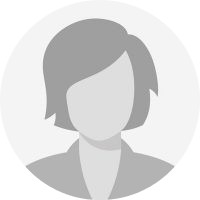 Dana Warren
Head of Global Strategic Platform Partnerships
Stripe
3:15 PM - 4:15 PM ET
MAIN STAGE
LIVE STREAMED
4:30 PM - 5:15 PM ET
MAIN STAGE
LIVE STREAMED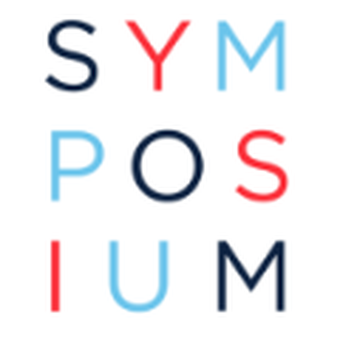 Arcadian Court, 401 Bay Street, 8th Floor, Toronto, Ontario